Health coaching
made easier
Ate Coach takes your coaching to the next level.
Expand your free time, increase accountability, and create more meaningful connections with clients.
Quick and easy meal capturing for your client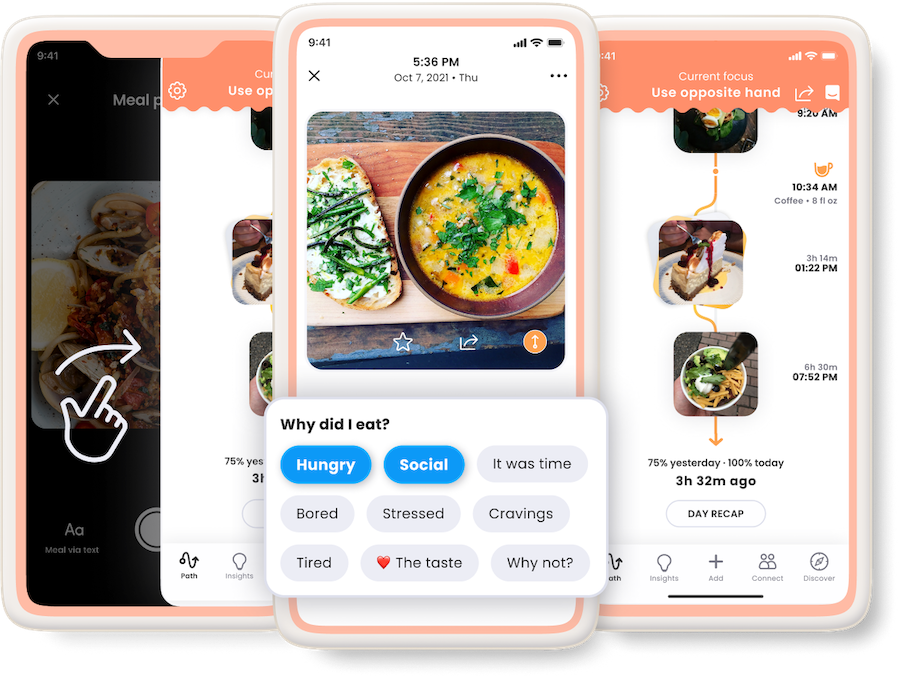 Meaningful micro-touches & powerful insights for you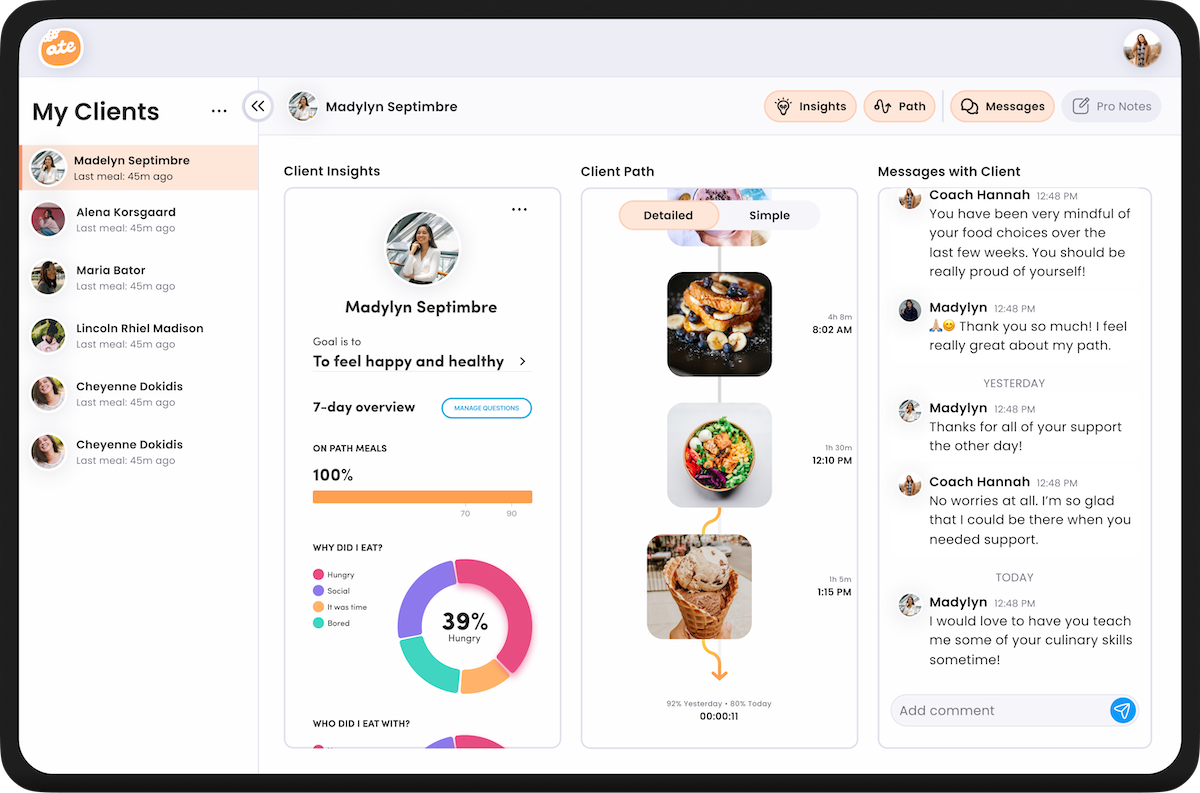 Clients feel like
their coach is always with them
Increase accountability
When your clients use the Ate app you can see and engage with them in the moments that matter. This increases their desire to take photos of their meals and increases their overall engagement.
Deepen communication
Connect and communicate with your clients through meaningful micro touches that have a big impact. Send a meal comment, like a posted image, or connect via in-app messaging.
Expand your free time
Meaningful micro-touches help your clients feel their connection with you between sessions. This lets you deliver more to your clients in less time.
What coaches are saying
"
The Ate Coach platform has been one of the best ways for me to help my clients stay accountable and on path with their nutrition. My clients find the Ate app easy to use and appreciate the focus on capturing their meals and how they feel after they eat, as opposed to simple macro and calorie counting like so many other apps. Many have mentioned that they care more about what they are eating, how they are plating their food, and wanting to make the best choices, knowing that someone is watching! They also love to see what I eat! It gives them ideas and inspiration, and I receive the same from them! Truth be told, my clients help me to stay accountable too!
I primarily use Ate Coach when running my group coaching programs. It is such a fantastic and efficient way to keep track of all the participants, it is time efficient and an added value to my programs. I also offer the Ate app as an add-on to my clients who need more accountability and support. The Chat feature allows for me to work with my clients in real-time to provide feedback, work through off path eating moments or send a high five or other appropriate emoji to cheerlead them along the way. This is valuable!
The daily connection between you and your clients, through Ate Coach truly makes a significant different for those looking to improve their relationship with food and to create long-term habits and success.
"
Coach Amy Bondar
"Loving this app! I've been looking for something simple for my clients to help keep them on track without the burden of measuring and weighing and counting!"
Colleen Cleary, A Simple and Nourished Life - Portland, Oregon
"So far I have had very positive feedback from my clients regarding Ate. I have been using it with 4 or 5 clients now with most of them switching over from MyFitnessPal. While a couple of them do like seeing the numbers that MFP offered, they all appreciate how much easier and less time consuming this app is. I am so much happier with your app since it falls more in line with the way I view and coach nutrition (far more intuitive based eating rather than worrying about specific calories or macros)"
Haley Berich, Seattle Athletic Club - SAC's Club Nutritionist
"Also, on another note, I am SO excited to discover Ate. I am a nutrition and eating psychology coach who specializes in helping women feel healthier and happier by getting out of the dieting mindset and discovering a more peaceful relationship with food. My clients have been journaling on a janky Google spreadsheet I created because I hadn't been able to find the right app. I love that Ate doesn't focus on calories and that there are the prompts for why you ate, when, and how it made you feel, which is the info that I want to focus on. It's also SO much easier for my clients than pulling up a Google spreadsheet."
Sara Groton, WellSpace - San Francisco
Coach Pricing
More than 20 clients or multiple coaches?
Contact us
All plans include all features
Free Ate app access for clients (based on license count), Remote client customizations, Easy to use dashboard, Visualize client progress, Private chat, and Priority tech support.
About us
Ate is the nonjudgmental place that makes it easier for clients to share their food journey with you. Our evidence-based approach to food journaling removes the hassle. It allows you to help your clients improve their relationship with food and build healthy sustainable habits.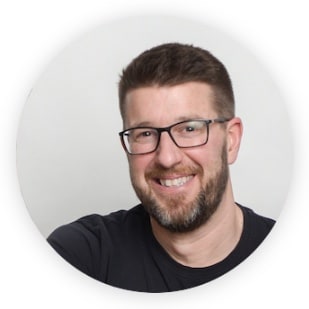 Tom, co-Founder and CEO
@kptamas on Twitter and other platforms